We transform human needs
into sustainable business models.
innovate
smarter.
faster.
better.
So you can innovate
smarter.
faster.
better.
We help you transform meaningful insights into
the most humanly possible experiences.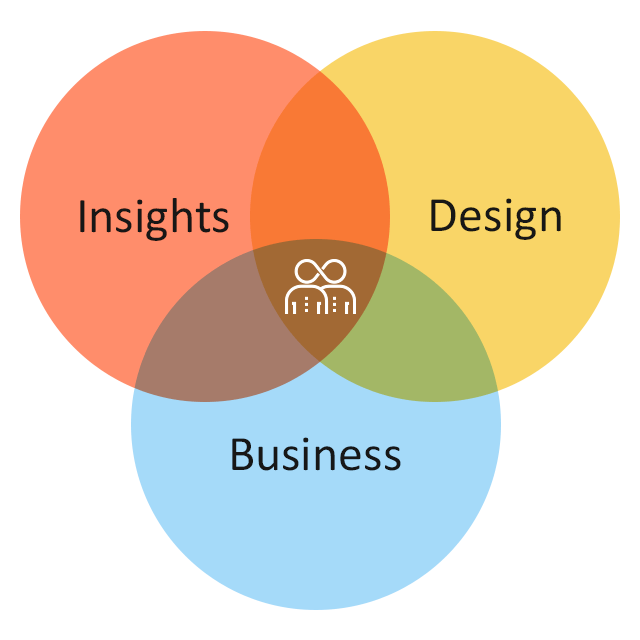 We respect and charish every human.
We provoke the present and initiate humanly desirable futures.
We practice maximum transparancy with zero bullshit.
We aim to empower 1 billion humans so they can positively transform their lives.
We take into account the next generations of humans.
We make room for clarity, the natural born child of simplicity and focus.
We stick to the plan until the job is done.
We are here for the next 100 years.
What challange is on your mind
right now?
Select the most relevant below
and tell us more
We started Pinten because we realized that access to honest innovation is limited. A few major causes like: superficial execution, high costs, lack of principles or poor leadership come out so often among innovation consultants and it's unacceptable.
We learned that great businesses, products and services…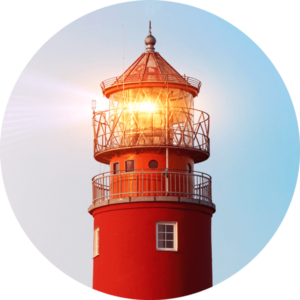 Proud to be based in Bucharest, Romania
(a good-hearted emerging technology hub)
Geeky facts about Bucharest:
→
More than 100,000 people are working in the high-tech sector which corresponds to 9.6% of total employment (the EU-28 average is at 4.0% of total employment).
→
The broadband penetration is among the highest in Europe and 100% of the households have internet access at home.
→
Is one of the top preferred cities in Europe for Generation Z because there is a high level of digital privacy and security for the personal information of an internet user.
Want to work with Pinten on your next innovation?