In the Romanian culture "pinten" means spur.
Pinten is the positive impulse or creative kick which empowers contemporary innovators like yourself. Because we want you to move faster and bring your sustainable business a step closer to its potential impact.
We were born to provoke reality until the positive change becomes inevitable. Our mission is to spur and amplify honest innovation for as many businesses as possible.
Ultimately, we want you, your team, and your organisation to be remembered as creators, innovating for the benefit of humanity.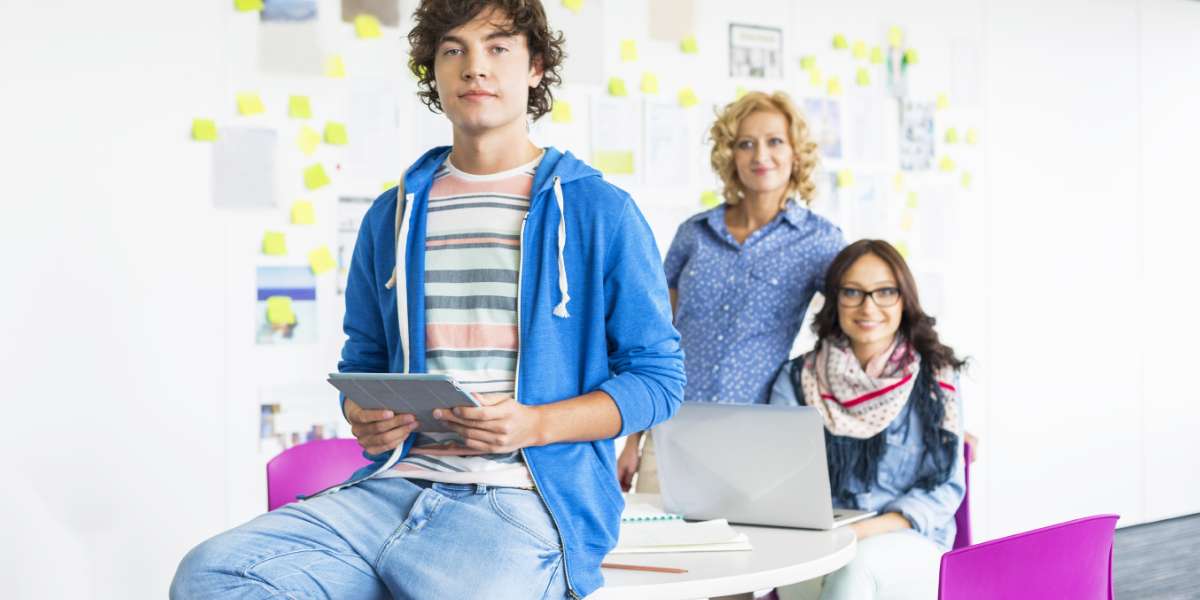 We help you innovate so we can all live in a society where human virtues shine, inside and outside each business and organisation on the planet.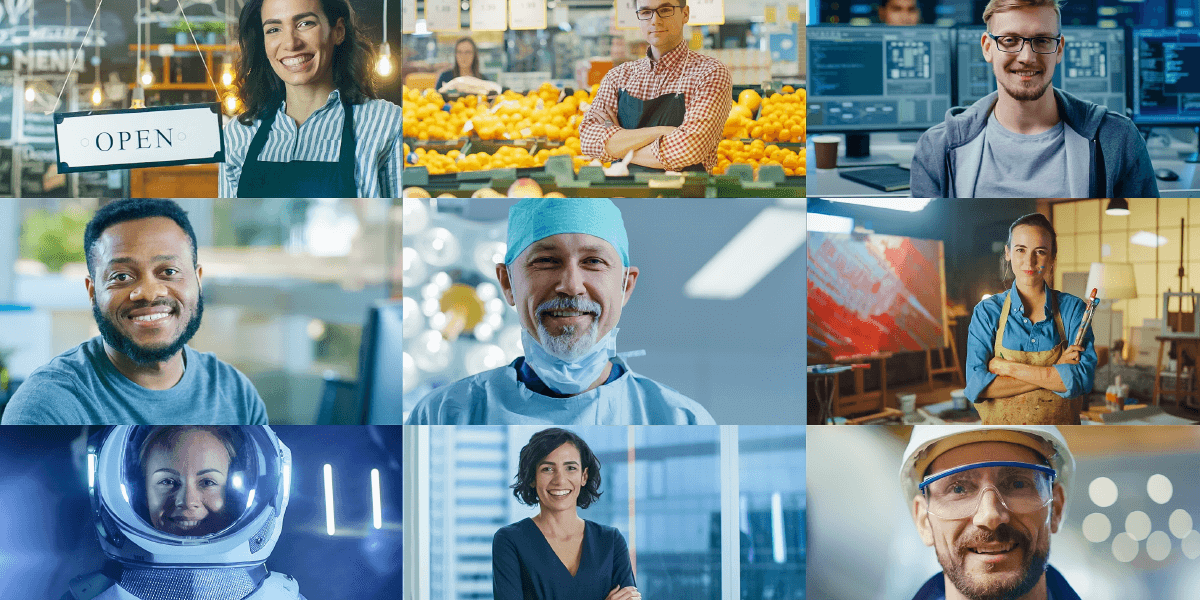 We pay respect to those who inspire us: