We started Pinten because we realized that access to honest innovation is limited. A few major causes like: superficial execution, high costs, lack of principles or poor leadership come out so often among innovation consultants and it's unacceptable.
We learned that great businesses, products and services usually start with a honest question like: "What if …?"
"How can we …?"
"I wonder when …?"
"Who would use …?"
"Why do people …?".
And it's such a shame knowing that 90% of all these questions didn't get a proper answer or any answer.
Because starting to work on any innovation is a hard thing. And working daily on your innovation is even harder. As an innovator, you might not have the people, the money, the time, the energy, the courage, the motivation, the results (some of them or all of them). And if you don't commit to all these, chances are you will give up. Because there will be tens of occasions when things will go wrong. Like real wrong. And panic will eventually make you stop.
We believe there are many great businesses yet to be discovered. More and better than anytime in our history. At Pinten, we're excited to live in this era when more and more people are open to sustainability, ethics and inclusion. We believe a business is a scalable way to make principles and common sense shine. We're not afraid of the barriers. Barriers are actually higher bars to be overrun. And we'll find the WAY to channel your WHY. Because we're a crazy bunch of passionate "make it happen-ers". And we don't give up when others do. We do it wrong until we do it right.
Our role at Pinten is to spur and amplify honest innovation. We aim to make innovation available for as many ethical companies as possible regardless of their stage. That's our mission as an independent innovation lab. Because we were born to provoke the surrounding reality until positive change becomes inevitable.
Yes, it's hard to design the future. But we love doing it. Do you?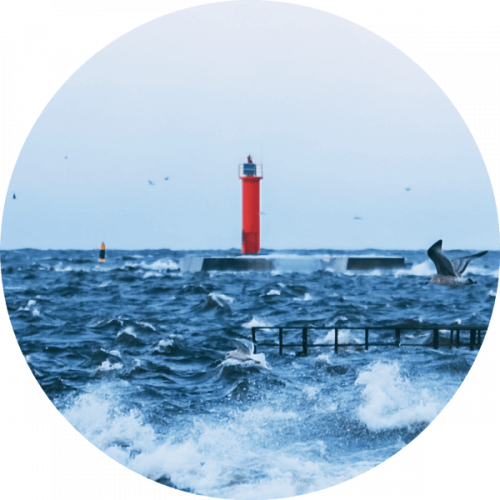 Want to work with Pinten on your next innovation?