Thanks for your interest in innovation.
How can we help?
Send us your thoughts and let's kick some business. We usually reply in less than 24 hours.
Bucharest City Centre, 17 C.A. Rosetti, Bucharest, Romania (300 meters away from the Romanian Athenaeum)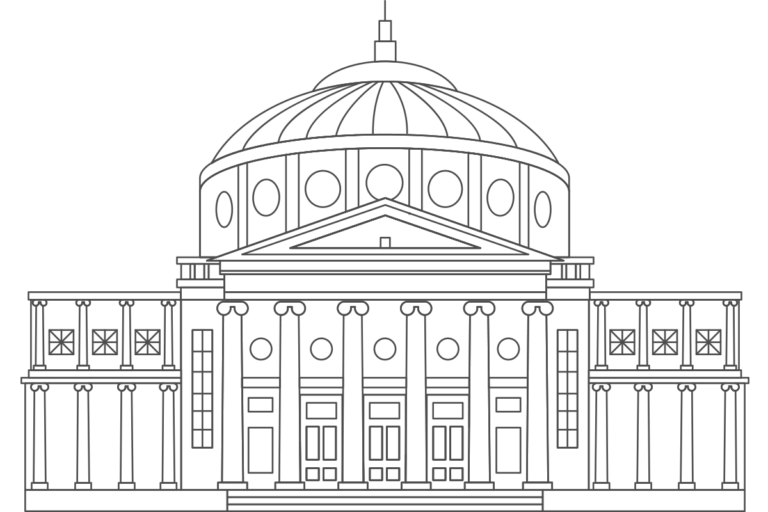 What challange is on your mind
right now?
Select the most relevant below
and tell us more